Carlin Skerry Rooms
We have two, en-suite guest rooms:
Cava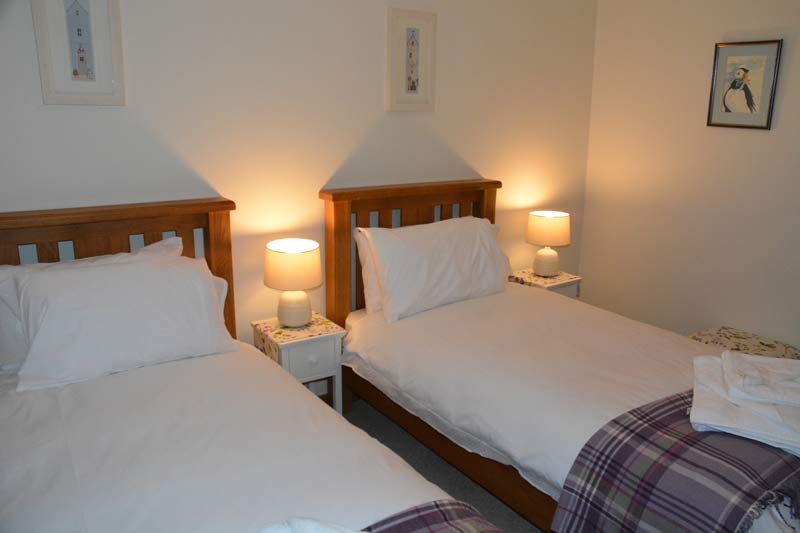 A twin room, facing south with views over Scapa Flow and the islands of Hoy, Flotta and Cava. On clear days the cliffs of Duncansby Head, 20 miles away on the Scottish mainland can be seen. At night the Duncansby lighthouse flashes and there are several other lights around the Flow winking at you.
Akla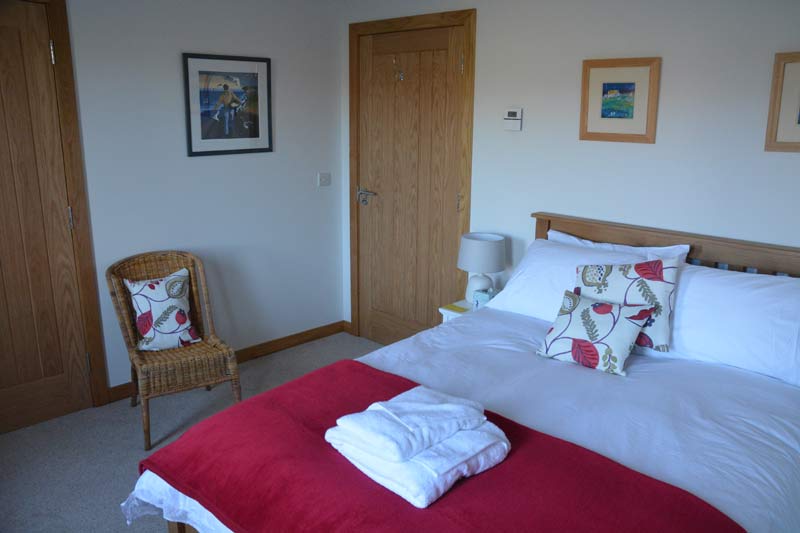 A double room with views over Ward Hill, Gruff Hill and Akla Hill. Ward Hill is the highest on Orkney Mainland at a modest 269m.