Carlin Skerry Breakfast
Breakfast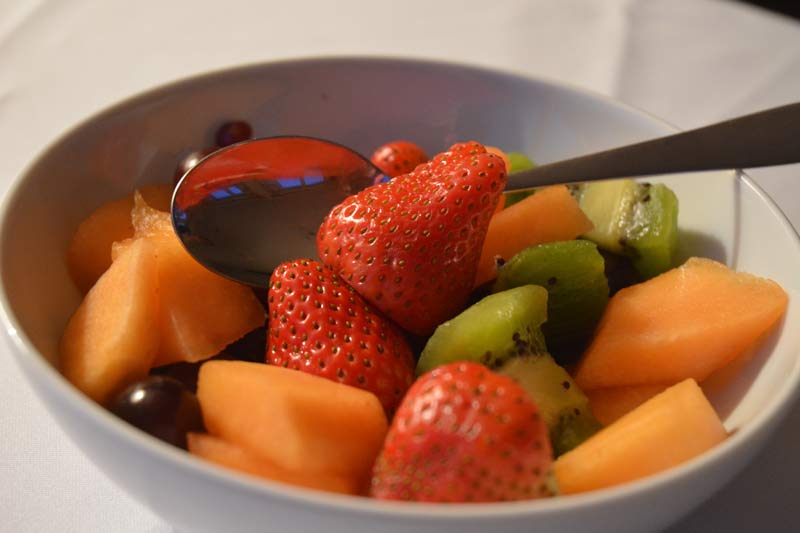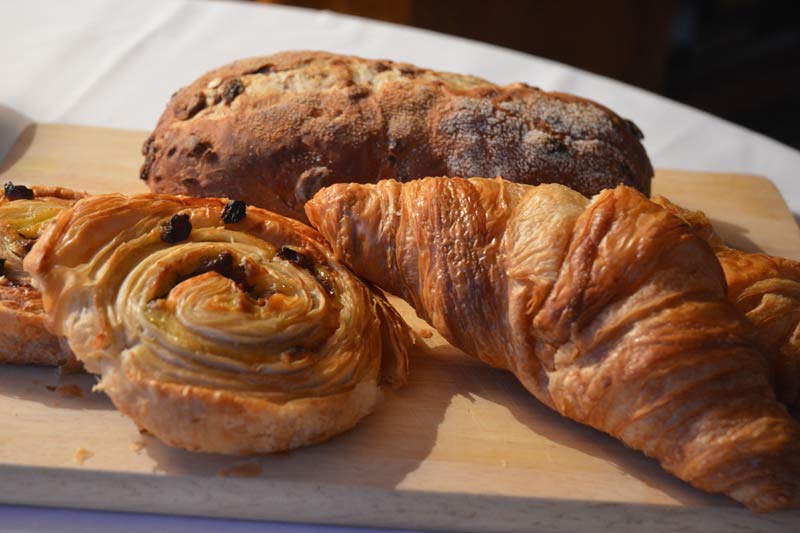 If you have any specific dietary requirements, eg vegan, vegetarian or food allergies please make sure to let us know when you book.
Breakfast is normally served between 8am and 9am but we can cater for people needing an early ferry or flight departure.
Menu
Cereal
Toast
Porridge
Yoghurt
Croissant
Fresh fruit
Full, cooked Orkney breakfast with your selection from eggs (fried, poached, boiled or scrambled), pork sausage, haggis, beans, mushrooms, hash browns, tomatoes.
Fish
Fruit juice, tea or coffee
We make every effort to provide our food from Orkney sources.