Welcome to Carlin Skerry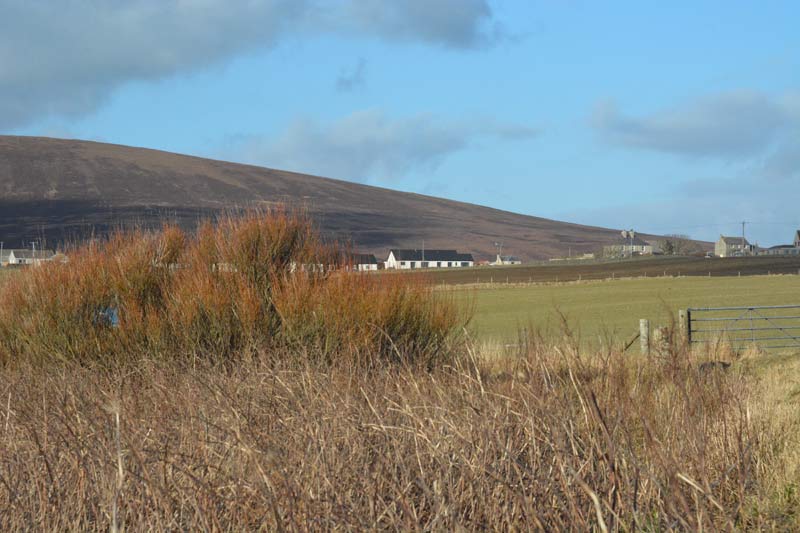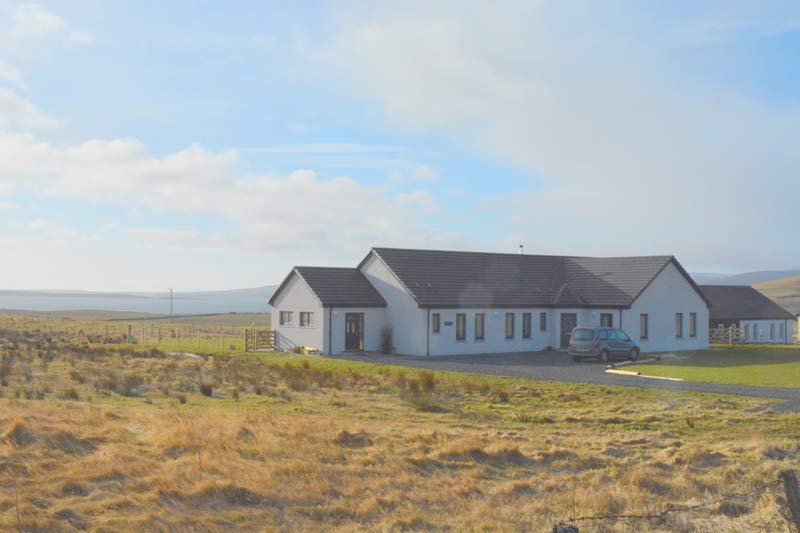 Our house was built for us by local Orkney builder, Bob Budge, and we moved in in 2017. We designed it with visitors in mind so there are two en-suite bedrooms and a bright, airy breakfast room /sitting room to which guests have access throughout the day – very handy for those Orkney days not suitable for the beach or hill. There are easy chairs, books and local information. Each room has a separate dining table in the window with grand views over Scapa Flow to Cava, Hoy and Flotta.
The sitting room gives directly to outside where there is ample off-road parking.
Orkney in a time of covid
Carlin Skerry is very safe. When we get the all clear for holidaying in Orkney again you will find Carlin Skerry a good place to stay.
Our guest suite is fully private and self-contained.
You and your party will have exclusive use.
It is closed off from our house.
It has its own front door adjacent to private parking.
Cooked breakfast can be served in the suite, and enjoyed with full 2m distancing.
Or you can have your own facilities (fridge, kettle, toaster, microwave) for continental breakfasts.
Open miles of cliff and hill walks meeting almost no one, straight out of the front door.
What could be a better way of putting a toe in the water after lockdown? (You can actually do that as well, on an empty beach, should you wish)